Design – This is the first step to your vision becoming a reality. With your idea in mind, our team can collaborate with you and come up with an excellent Dennis approved design.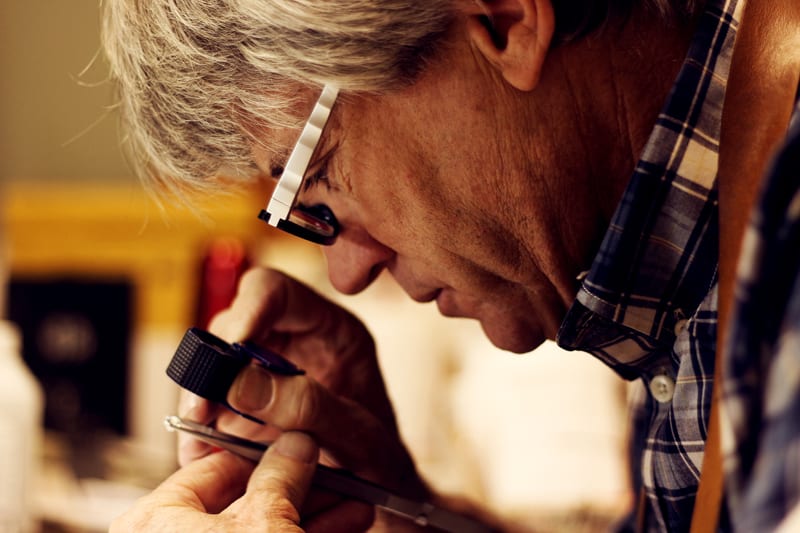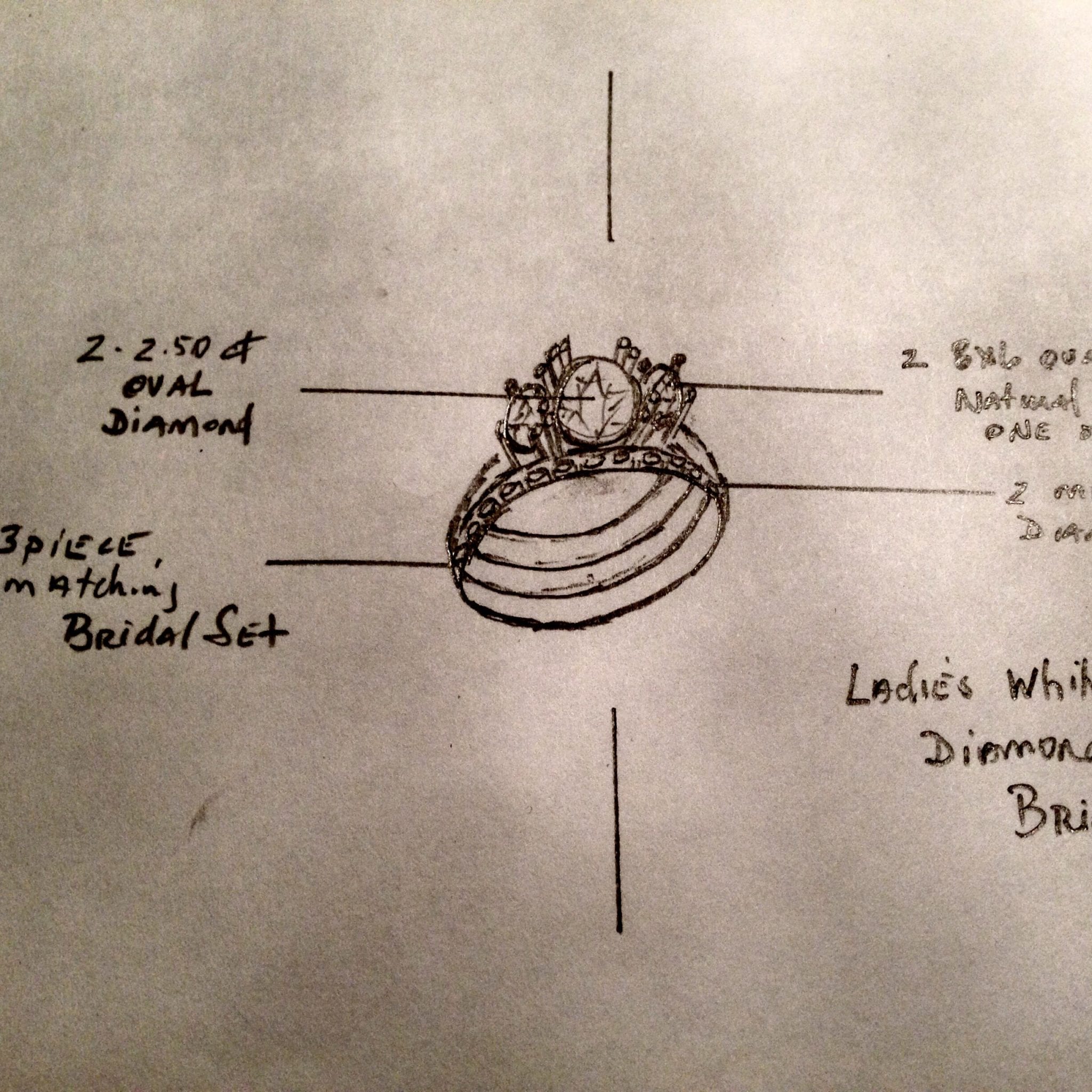 Artwork – A hand drawing is a traditional step Dennis Jewelry takes for quality assurance. This allows for your custom piece to be visualized without restrictions.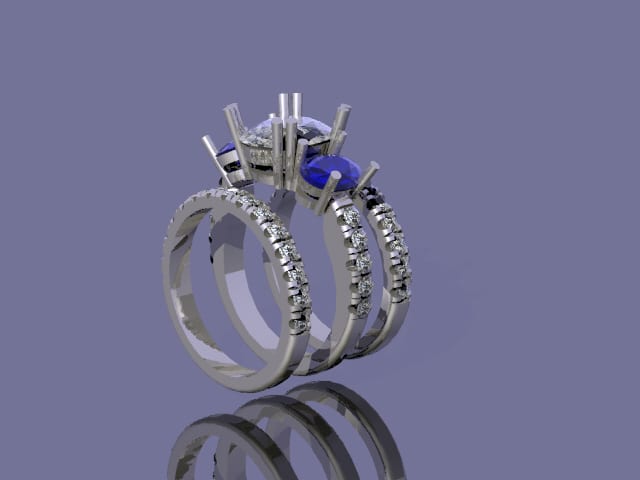 CAD – The computer aided design, or "CAD" is an essential process to Dennis Custom Manufacturing. It let's us perfect the custom aesthetics before its next process.
Wax: A wax mold is the first tangible part of custom design. From  this wax mold, precious metals can be input and out will come jewelry that was once only imagination.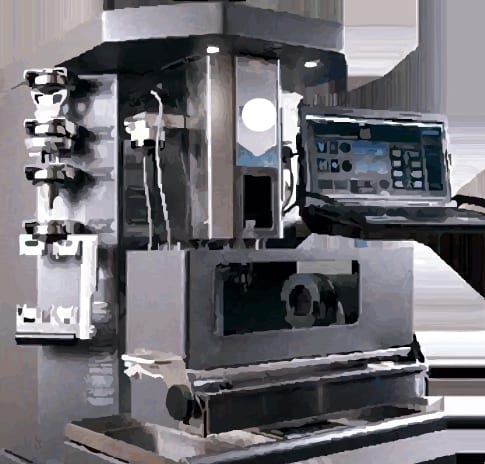 Custom Fine Jewelry Gallery